Websites Made Easy
PageWyze makes it easy and quick to create and manage websites.
You can make websites from simple one-pagers to large and detailed websites with many sections. PageWyze helps you create these websites easily and quickly. You can do these by yourself or collaborate wtih a team.
Use the features and data to create websites that are responsive, optimized and attractive. List your website in search engines with SEO details included in your pages.
Set up forms and get responses directly in PageWyze. View analytics and improve your website. Use Notes and Schedule for documentation and team coordination.
Website Management System
PageWyze is a Collaborative and Complete Website Management Platform to Power your Online Communications and Digital Marketing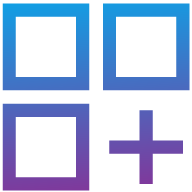 Multiple Websites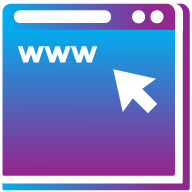 Diverse Websites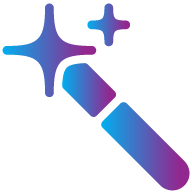 Enhanced Websites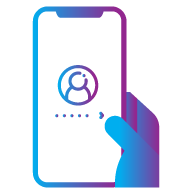 Device Responsive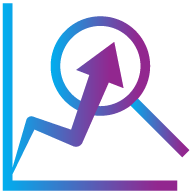 Statistics and Analytics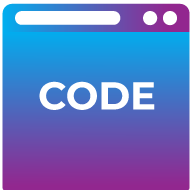 Website Code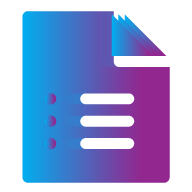 Website Forms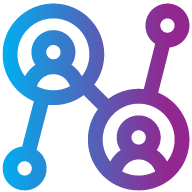 Team Collaboration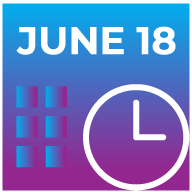 Schedule
With PageWyze you can
Create and manage multiple websites from a single interface
Involve a multi-disciplinary team from various locations to manage different aspects of your websites like design, content, SEO, programming
Build, update and manage websites of various sizes from single to hundreds of pages
Create and code sophisticated designs, layouts and interaction with HTML, CSS and JavaScript
Schedule, assign and docunent tasks, progress and discussions
View statistics and analytics of website performance
Create forms and monitor responses for engagement and lead management
Evolve your website operations into a unified lifecycle with defined processes, regular updates and performance metrics
Access and manage websites anytime using apps on phones, tablets, laptops and desktops, freeing your team from time and location restrictions
Enhance your pages, add content and generate more value from your website with the facilities and freedom that PageWyze provides
All our plans include unlimited use of our apps, hosting and in-app support.
We have premium features, promotion offers and volume discounts. Become a valued member of PageWyze.
Create Your Website in 60 Seconds